Premiere Vision Wellness by people who care.
Providing one of the most comprehensive, integrated wellness plans in vision health.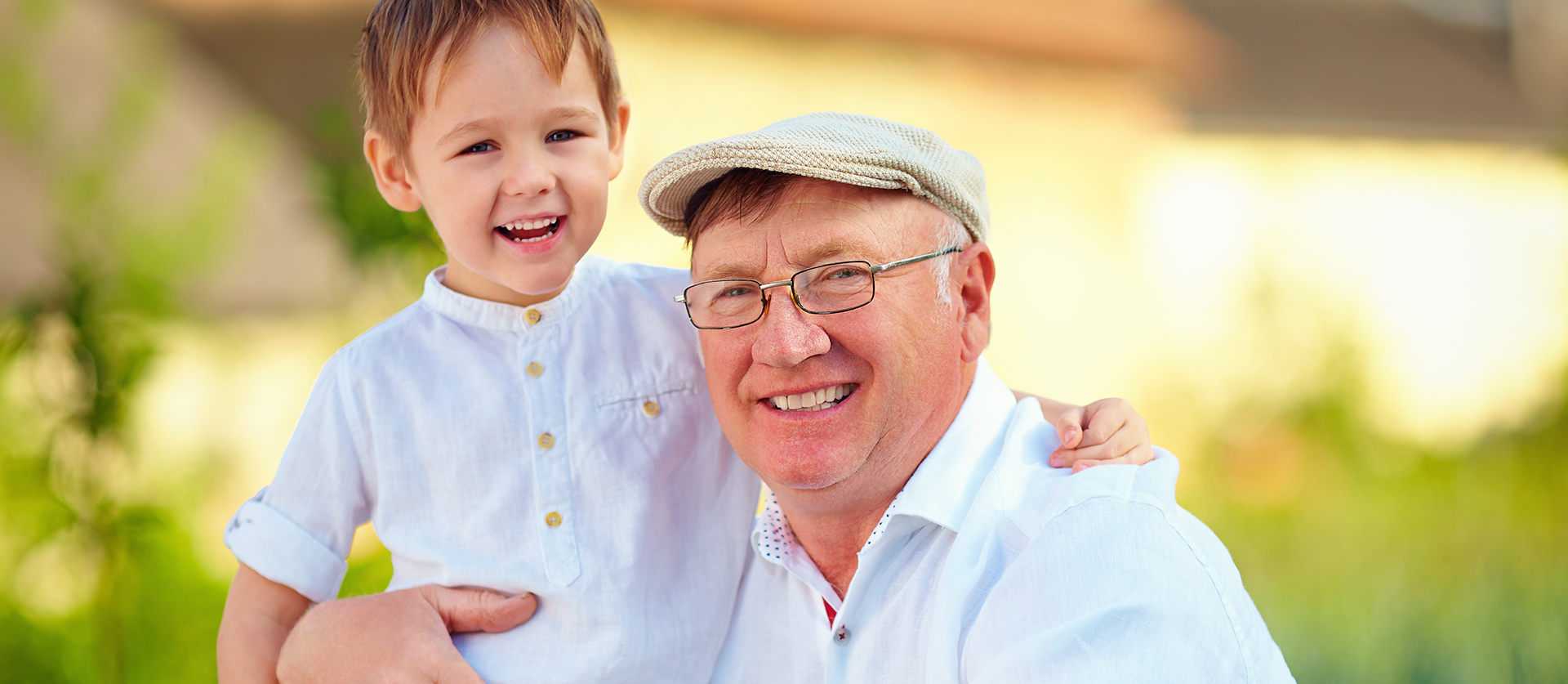 The Importance of Diabetic Eye-Care.
Published 05/12/2022
Diabetes can be a very debilitating disease. In addition to advanced susceptibility to infections, nerve damage (neuropathy) and organ failure, diabetics have higher chances of developing eye or vision problems. This happens when sugar that is not processed by the pancreas roam free in the body, eventually rupturing the tiny blood vessels in the retina.