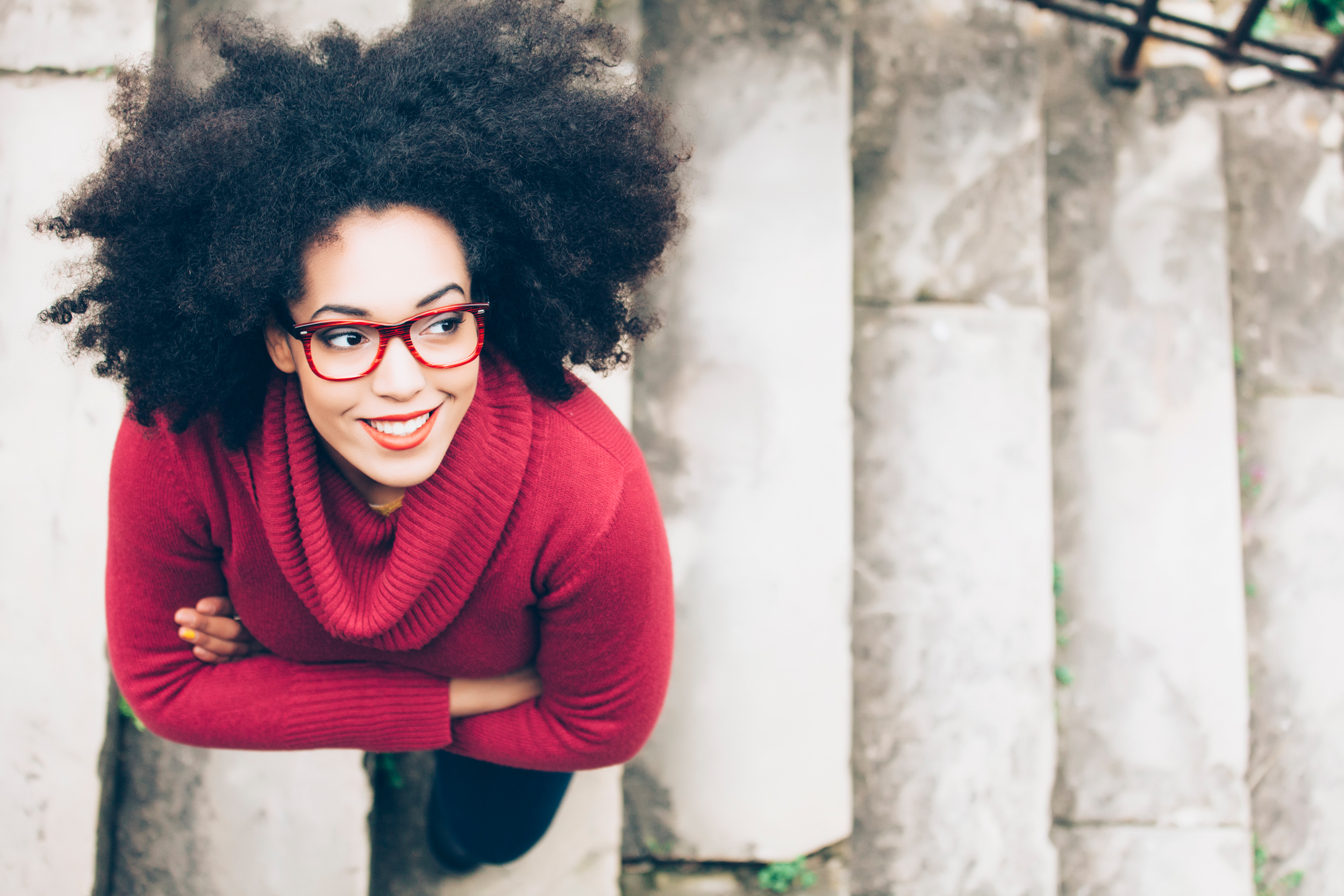 Heritage has always had a clever little something-something that set it apart from the competition. Be it our customer service, unique vision plans, or innovative approach to eye health, we've always strived to be the best.
Now, we're proud to unveil our newest achievement: HeritageVisionPlans.com! This is a completely brand new site and experience, designed from the ground up with our members, providers, agents, and clients in mind. We set out to create a site that was user-friendly, informative, and interactive, and we think you'll agree that we've succeeded.
About Heritage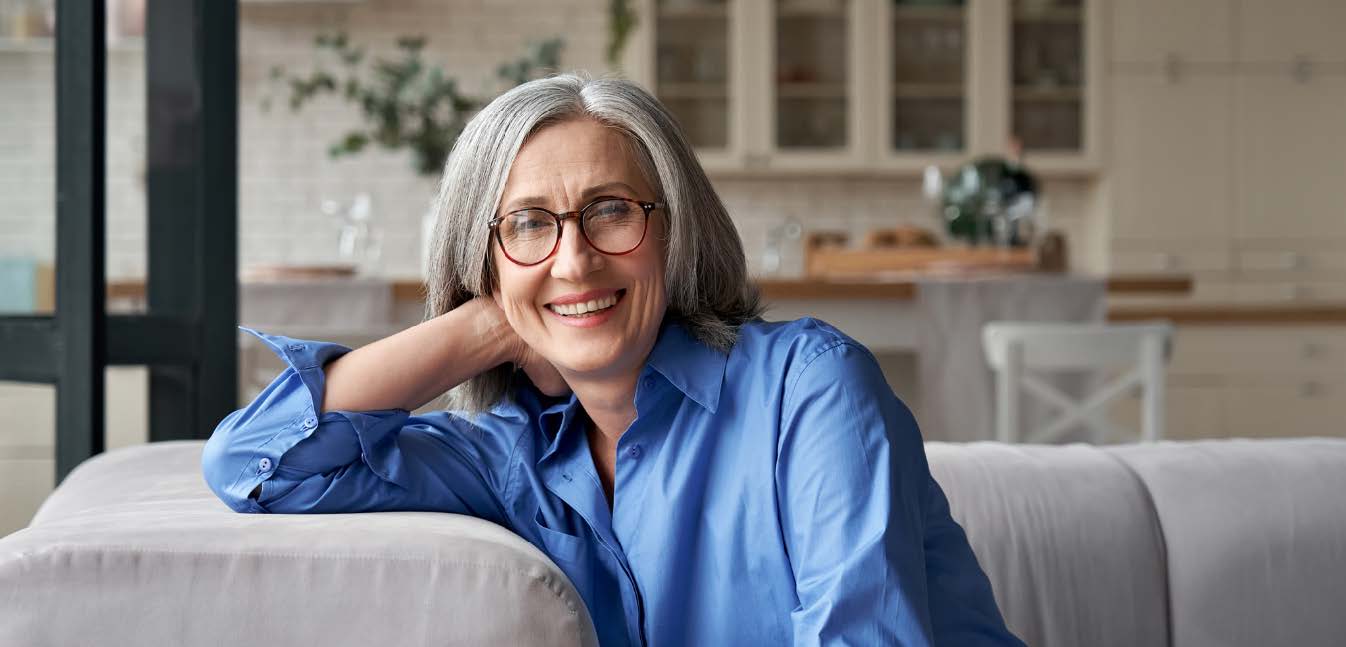 To those who are just joining us on our journey, Heritage is a leading U.S. provider of vision care
plans with over 45 years of experience. We're committed to offering the best possible service at
the most competitive prices, and our new site is just another example of that dedication.
Over the many years we have been in business, Heritage has helped countless individuals and families get the vision care they need and deserve. And it's all thanks to our extensive, nationwide network of eye care providers! From comprehensive eye exams to contact lens fittings, we have a provider for every need, want, and budget.
We know that good vision is about more than just seeing clearly. It's about maintaining a healthy
lifestyle and catching potential problems early. That's why we also regularly team up with
wellness experts to bring you the latest tips and advice on everything from nutrition to eye
exercises on our Wellness blog.
Our vision plans are designed to give businesses and individuals the coverage they need at a price that fits their budget. Whether you're a sole proprietor or a large corporation, we have a vision plan that's right for you.
Our Mission
Heritage's mission is to provide our members with the best possible vision care coverage at the most competitive prices. We're dedicated to offering superior customer service and innovative vision plans that meet the ever-changing needs of our members.
Not only do we offer a variety of traditional vision plans, but we also offer unique discount programs that can save you even more money. In addition, for those who are looking for an even higher level of coverage, we offer comprehensive vision plans that provide more than just basic eye care.
We're constantly exploring new ways to bring value to our members, and our new site is just
one example of that.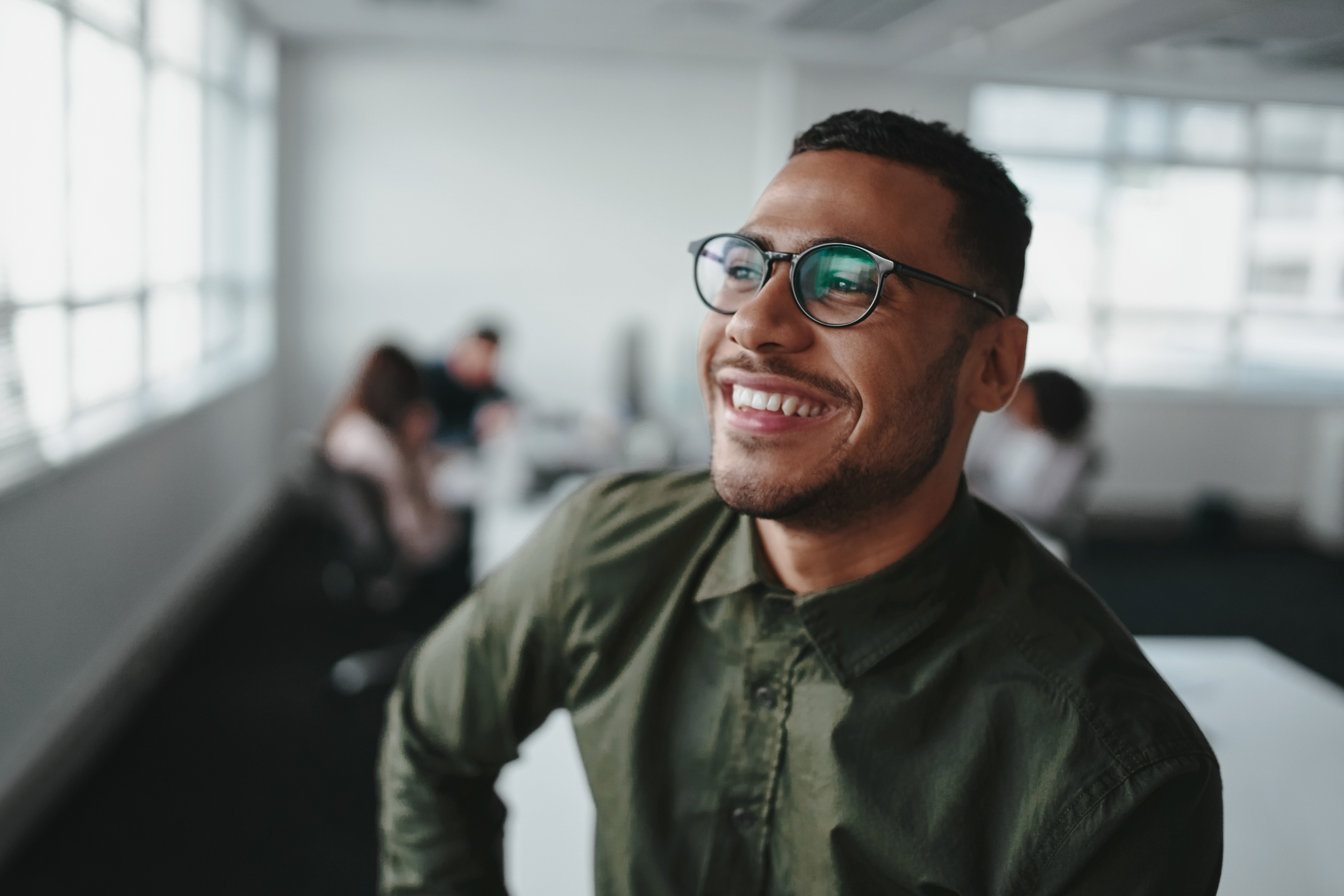 New Features at Heritage
If you're a member, provider, agent, or client, some of the great new features you'll find on HeritageVisionPlans.com include:
● Access your account information
● Print ID cards
● Print claims
● Search for providers in your area
● And much more!
As we mentioned earlier, we've also got a great resource in our wellness center, where you can
get expert advice on various eye health issues. Whether you need to learn more about vision plans, eye health, or the different types of vision care available, we've got you covered.
So take a look around HeritageVisionPlans.com today and see what makes us the best in the business. If you have any questions or comments, feel free to contact us anytime. We're always happy to help.
Thank you for choosing Heritage!
Sincerely,
The Heritage Vision Plans Team
What do you think of the new site? Let us know in the comments below! And be sure to check back often, as we'll be adding new features